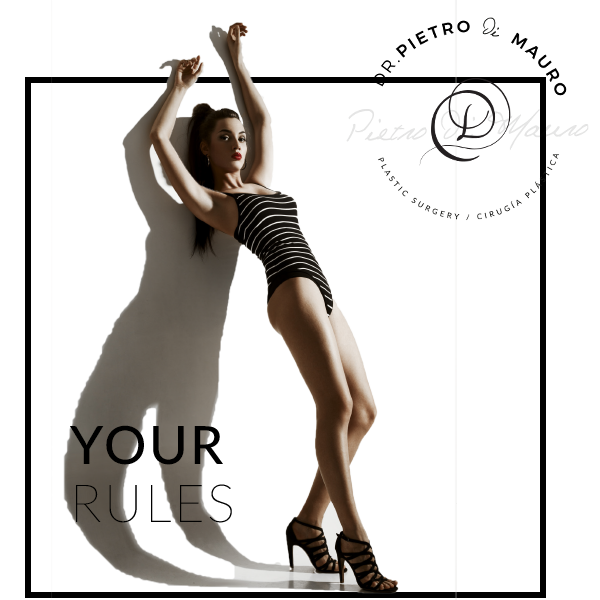 BEAUTY IS BEING…
THE BEST VERSION OF YOU
Pietro di Mauro conducts plastic surgery in Marbella, Spain, with clinics located along the Costa del Sol. Di Mauro performs both surgical and non-surgical procedures helping people across the coast feel beautiful, confident and happy in their own skin.
MOST POPULAR
ABOUT US
DR.PIETRO DI MAURO
Dr Pietro di Mauro works across three different plastic surgery centres in Marbella. A member of the Spanish Society for Plastic Surgery and Aesthetic Surgery, SECPRE, di Mauro is a specialist in his field and has extensive experience both in Spain and throughout Europe.
Di Mauro and his team are committed to researching the latest advances and innovations in the fields of plastic surgery and aesthetic medicine. This enables our team to offer the highest quality and most up to date services and treatments. Our training is constantly reviewed and di Mauro strives to achieve the most renowned qualifications in the field.
Our clients are our focus and the di Mauro team will ensure that throughout your consultations in the lead up to surgery, you are talked through any risk factor associated with your procedure. We strive to give you complete confidence in our team and in our services.
BEST RESULTS

The best plastic surgery in Marbella requires a patient-centric team of experts. We work to ensure the best results for you.

OUR CLINICS

We work across numerous clinics here on the Costa del Sol, ensuring the best plastic surgery is in reach for everyone.

PRICES

Every single patient is different and treated on a case-by-case basis to ensure you get the results you want.

QUESTIONS ANSWERED

Plastic surgery is a commitment and it´s only natural that you will have questions about the procedure, recovery time and the after-effects. Our team will address all of your questions during consultations to ensure you are worry-free.
PLASTIC SURGERY OVERVIEW
Plastic surgery works to repair or reconstruct parts of the body and correct abnormalities in the aesthetic norm. As we age, we might start to feel less confident in our own skin, and lifestyle factors such as pregnancy, weight fluctuations or an accident can change the way that we feel about ourselves. Our team of specialists work to improve your body so that you can feel more confident. Plastic surgery typically involves a general anaesthetic and a recovery process and is only performed on healthy patients.
BREAST AUGMENTATION

LIPOSUCTION

RHINOPLASTY
AESTHETIC MEDICINE
PLASTIC SURGERY OVERVIEW
WRINKLES

MOLE REMOVAL

HYPERHYDROSIS
Aesthetic medicine aims to restore, maintain and promote the natural aesthetics of your face or body, without surgery. Carefully improving your cosmetic appearance to combat the negative aspects of ageing or improve the appearance of scars, moles, skin discolouration or acne. We help you to feel more confident and tailor treatments for a more natural look.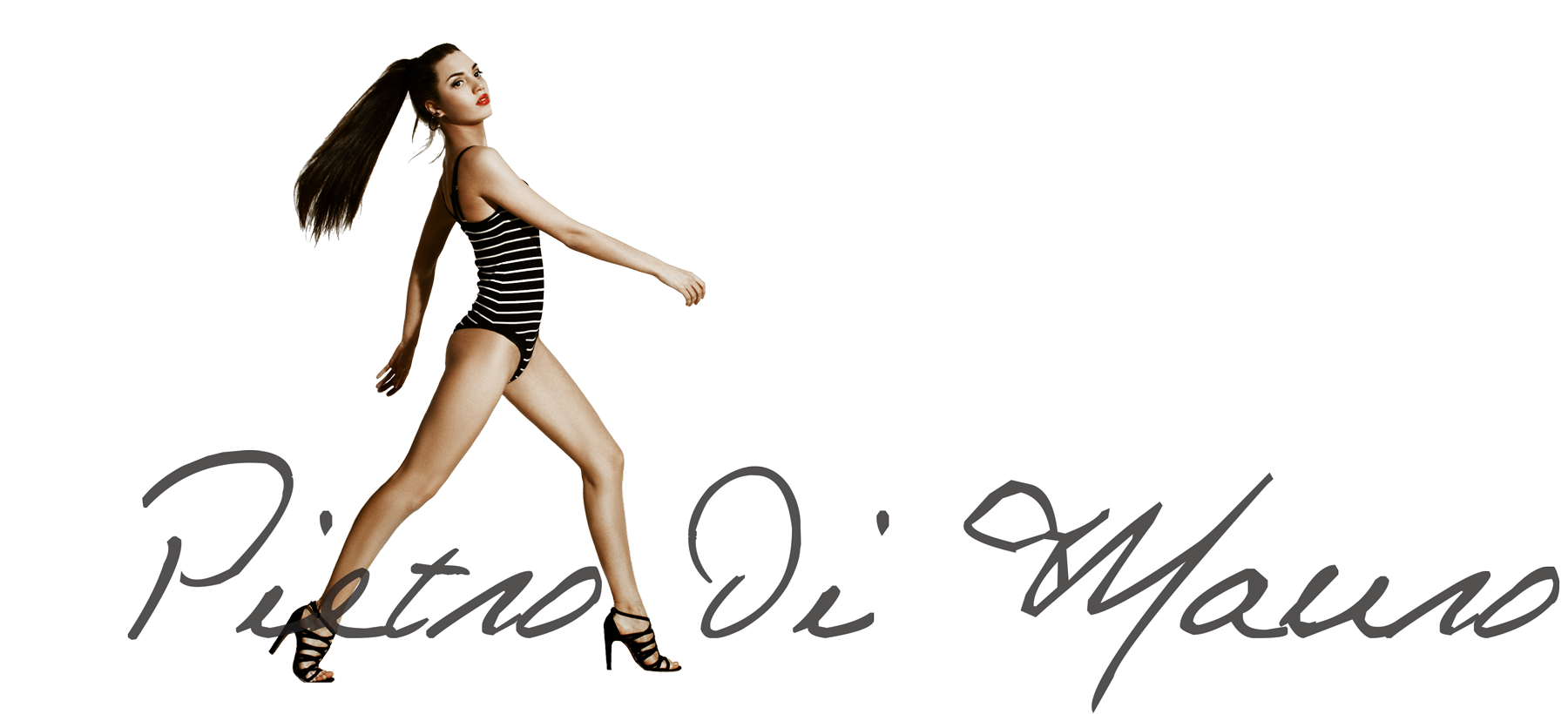 Complete your details and we will be in touch