FEEL BEAUTIFUL IN YOUR SKIN.
LIPO FILLING
BEAUTY COMES IN ALL SHAPES
It's easy to become negatively fixated on parts of our body we don't like. Today, with lipofilling, deep wrinkles, sagging skin and scar contracture can all be safely corrected, dramatically improving your appearance and rejuvenating your skin. Lipofilling is precise body recontouring, using your own live fat cells to add volume to areas of your body, like the breasts, buttocks or face.
THE SURGERY
THE PROCESS
During lipofilling, fatty tissue is harvested from the abdomen, buttocks or other selected areas of the body, purified into a concentrated sample, then injected into the skin and deeper soft tissues through a 1mm cannula. New blood vessels will grow, bringing oxygen to the transplanted fat cells, but 50% of the fat cells will not survive; for this reason, lipofilling is often repeated 2 or 3 times for the best effect.
Complete your details and we will be in touch
1-3 WEEKS
for swelling to decrease
10 DAYS
until return to normal life
4 MONTHS
your body fat is stabilised
THE PROCESS
THE CONSULTATION
In the initial consultation, the surgeon will discuss the patient's goals and expectations and explain the risks associated with the procedure.
THE SURGERY
This simple, minimally invasive surgery is performed under general or local anaesthetic. It lasts 45 minutes to 3 hours, depending on the amount of fat harvested.
POST SURGERY RECOVERY
After the surgery, the patient will experience some bruising and swelling for a few weeks. Compression bandages may be provided to speed recovery. Normal activities can resume within 10 days.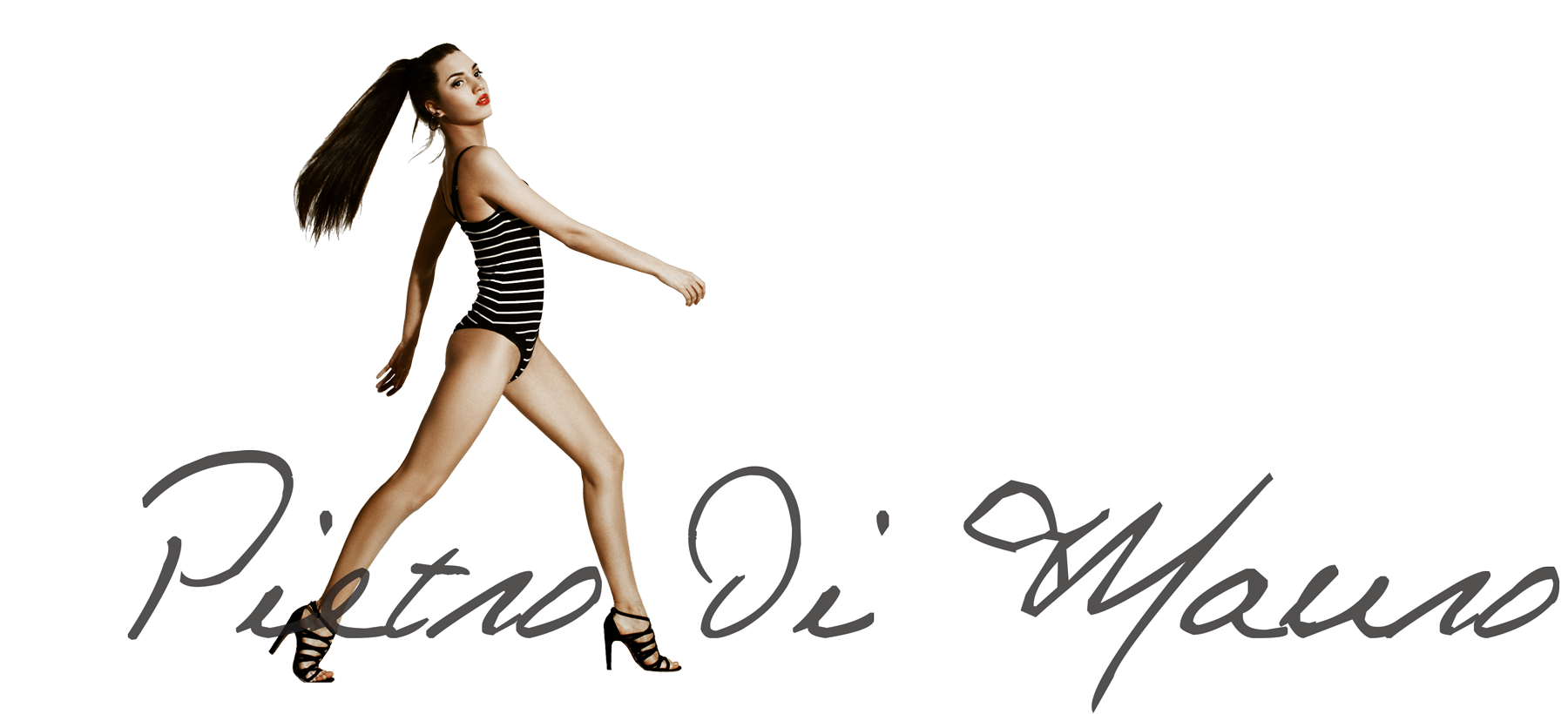 Complete your details and we will be in touch