FEEL BEAUTIFUL IN YOUR SKIN.
INTIMATE SURGERY
PERSONALISED SURGERY
There are several procedures that are within the field of genital cosmetic surgery, including labiaplasty and hymenoplasty. There are many reasons you might seek genital surgery from aesthetic to health reasons.
THE SURGERY
THE PROCESS
Intimate plastic surgery corrects dysfunction and enhances the aesthetics of intimate areas. There are various options for this surgery, from vaginoplasty which is designed to tighten muscles, to labioplasty which works to reshape the labia minora and remove excess skin. Surgery can take around one hour or two, under general or local anaesthetic depending on the procedure chosen.
Complete your details and we will be in touch
1 NIGHT
in our clinic, post op
2-3 WEEKS
until you can return to normal activity
THE PROCESS
THE CONSULTATION
During the first appointment, the surgeon will work to understand what the patient would like to achieve with the surgery and can advise accordingly. The risks and benefits associated with the operation will be fully discussed.
THE SURGERY
The surgeon will discuss the options with the patient and the surgery booked. Depending on the procedure, genital surgery is performed under sedation with a local anaesthetic or under a general anaesthetic.
POST SURGERY RECOVERY
Depending on the anaesthetic, patients can go home the day of the surgery, or stay over-night at the clinic for observation. The surgeon will give options for pain relief and will ensure the patient is equipped to maintain good hygiene during recovery and to abstain from sex for a time.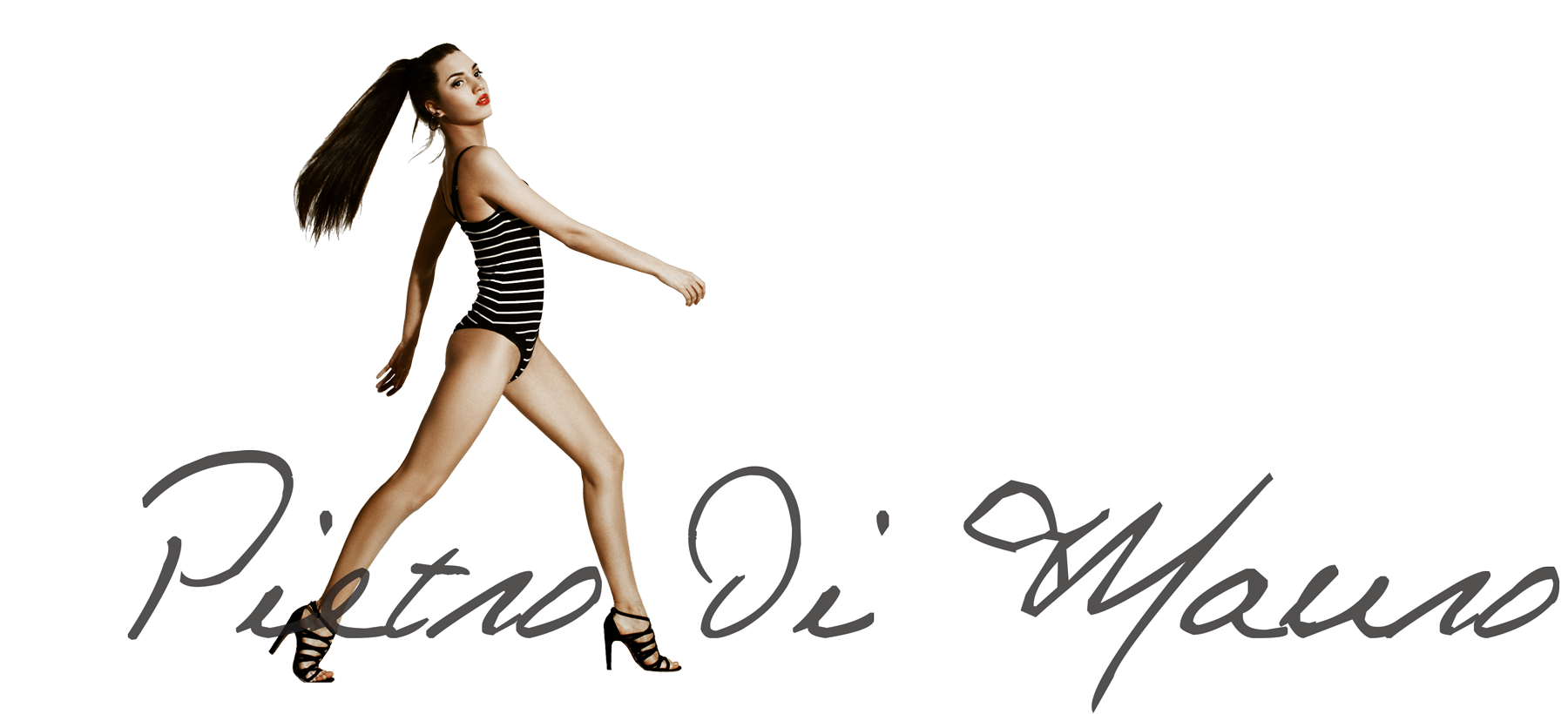 Complete your details and we will be in touch