FEEL BEAUTIFUL IN YOUR SKIN.
BREAST REDUCTION
BEAUTY COMES IN ALL SHAPES
Breast reduction surgery can help to change the size, weight, firmness and shape of breasts. You might decide on reduction surgery to feel more comfortable, reduce the limitations caused by large and heavy breasts or to alter your appearance.
THE SURGERY
THE PROCESS
At Pietro di Mauro, our medical team has many years of experience and as an active member of the Spanish Society for Plastic Surgery and Aesthetic Medicine (SECPRE), our clients are our number 1 priority. This is why, prior to any surgery, we require that all potential patients discuss their expectations in detail and undergo a full assessment to establish their current health status and medical history.
Breast reduction surgery is carried out under general anaesthesia and the length of the surgery is approximately three hours. There are two different types of incisions for the reduction: anchor and lollipop. The anchor incision is when the incision is made around the areola, vertically down from the nipple and then horizontally under the breast. The lollipop incision is similar, but there won't be any incision horizontally under the breast. The excess breast tissue, fat and skin are then removed to reduce the size of the breasts. If necessary, the nipple and areola will be repositioned.
The surgeon will work to make the breasts as similar as possible, but some variation in the shape and size may occur depending on your body, skin and incision type. It is also possible to reduce the size of the areola.
After you undergo breast reduction surgery, you will need to stay overnight at the clinic. Your breasts will be covered with bandages or gauze dressing. You might have some drainage tubes in place, which will be removed when your surgeon is happy with your recovery. You will be given medication for any discomfort and antibiotics to avoid the risk of infection.
From the first appointment, Dr. di Mauro and the team will be on-hand to talk you through the surgery, the aftercare and your expected results.
Complete your details and we will be in touch
1 NIGHT
stay at our clinic
1-2 WEEKS
until you can work
24 HOURS
a day in sports bra
THE PROCESS
THE CONSULTATION
Your initial consultation will review your suitability for surgery. Once we have discussed your options we will explain the possible implications to your lifestyle, for example many women are unable to breastfeed after a breast reduction.
THE SURGERY
You will speak with your surgeon about options and the surgery scheduled. Breast reduction surgery takes approximately three hours and you will recover at our clinic overnight and monitored by staff.
POST SURGERY RECOVERY
Once you have been given the all clear, you can go home with antibiotics to help recovery and a personalised follow up plan. A consultation one week after surgery is required and a recovery bra worn for around a month to help breasts heal.
AFTERCARE
Following your breast reduction surgery, you will have to stay overnight at the clinic and you have to wear a post-surgical bra for 24 hours a day to support and protect your new breasts as you heal. Recovery typically takes 4-6 weeks and you can usually return to work a week or two after the surgery, depending on the nature of your work. Every patient is different of course and all your concerns will be addressed in your consultations and you will receive a personalised follow-up plan.
Before you leave the clinic, you'll receive an emergency phone number that you can call any time and a follow-up appointment with the surgeon a week later to check on your recovery and stitches.
We advise our patients to take it easy when they get home; plenty of rest, drinking plenty of water and eating well to fully recover.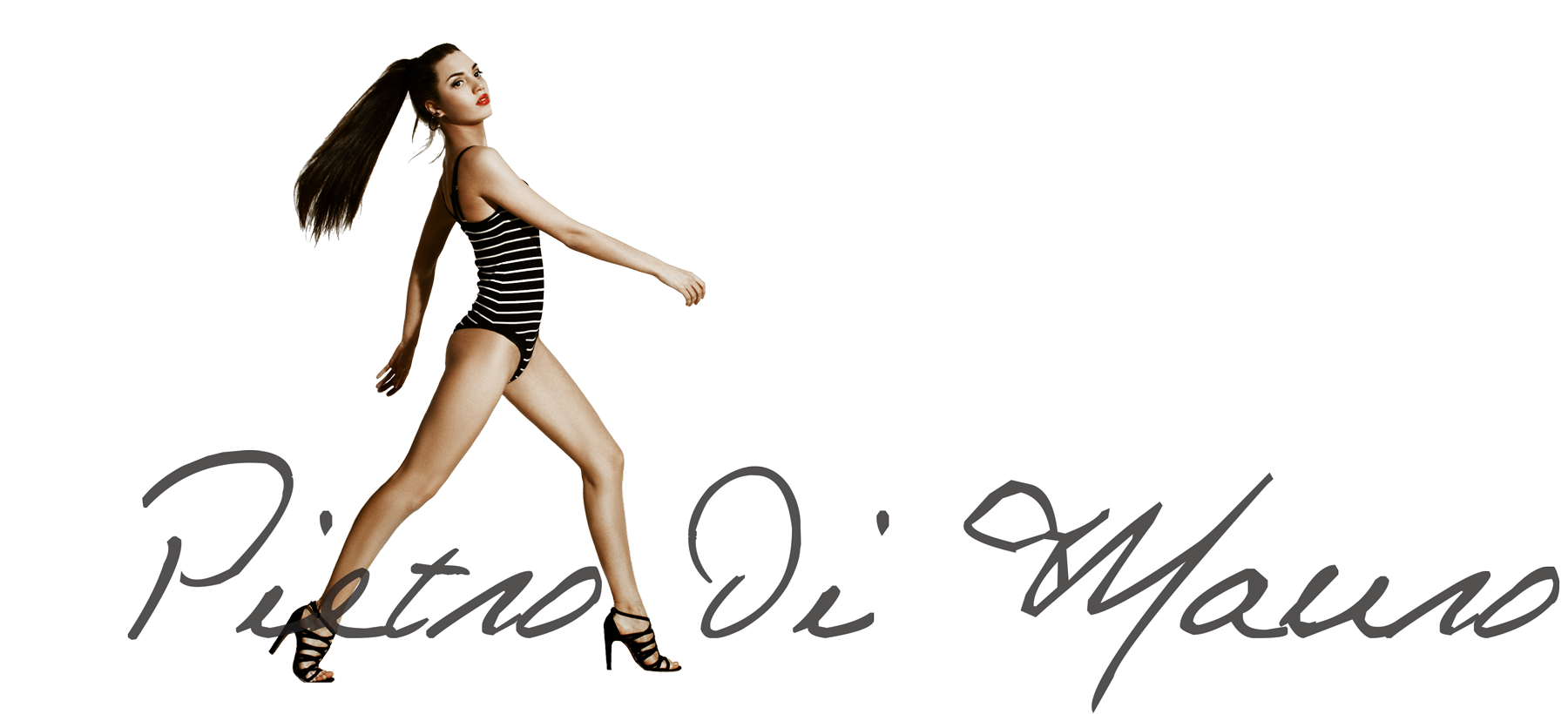 Complete your details and we will be in touch