FEEL BEAUTIFUL IN YOUR SKIN.
LIPOSUCTION
BEAUTY COMES IN ALL SHAPES
Most people carry weight that just won't move off their hips, abdomen, or even their chin. Liposuction removes this fat, so you can look and feel your best. Even with a strict diet and rigorous exercise, everyone stores slow burning fat in parts of their body. Liposuction removes this fat immediately; for this reason, it is the most popular aesthetic treatment.
THE SURGERY
THE PROCESS
During the surgery, which is carried out under general or local anaesthetic, the surgeon inserts a cannula and removes the fat deposits from the body. The procedure lasts up to 2 hours. Compression bandages are applied to aid rapid healing. Bruising and swelling is normal, but full recovery is expected within three weeks.
Complete your details and we will be in touch
2-3 WEEKS
for bruising and swelling to fade
THE PROCESS
THE CONSULTATION
In the first appointment, the surgeon determines whether the patient is a good candidate for the procedure, then discusses the risks and benefits.
THE SURGERY
The surgical incision is extremely small, only 5-7 mm. Solutions are injected to soften the cellulose and reduce swelling. The procedure, which is carried out under local or general anaesthetic, will be complete within 2 hours.
POST SURGERY RECOVERY
Recovery time depends on the number of fat cells removed. The patient will wear compression bandages for up to a month to promote rapid healing. Full recovery is expected in 2-3 weeks.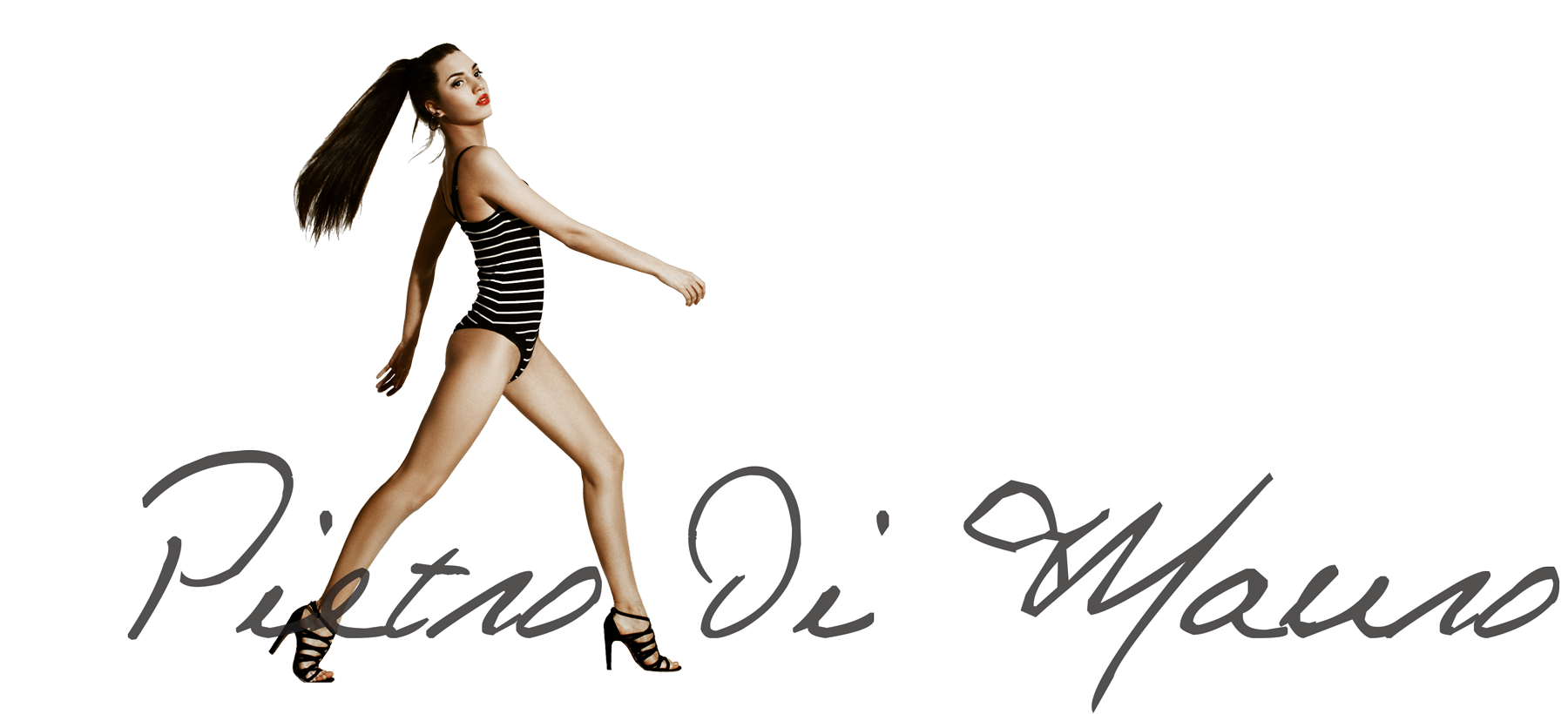 Complete your details and we will be in touch