FEEL BEAUTIFUL IN YOUR SKIN.
MALE BREAST REDUCTION
PERSONALISED SURGERY
If you are one of the 50% of men with enlarged breasts (gynecomastia), you might not feel your best in your skin. Even lean men can carry excess fat and glandular tissue which can detract from their masculine form. Male breast reduction can solve this problem.
THE SURGERY
THE PROCESS
Using advanced liposuction technology and tissue excisions, an ideal masculine form can be revealed beneath the unwanted breasts. Firm, flat male contours can be achieved immediately and permanently, with minimal scarring.
Complete your details and we will be in touch
ONE WEEK
without going to work
3 WEEKS
until you can exercise
3 WEEKS
in compression bandages
THE PROCESS
THE CONSULTATION
In the initial appointment, the surgeon will examine the patient and determine whether their aesthetic goals can be achieved with breast reduction surgery. The risks and benefits of the procedure are fully explained.
THE SURGERY
Depending on the patient's physical shape and their aesthetic goals, the surgery could involve liposuction, the removal of breast tissue and even skin. Incisions are made along the edge of the areola or in the armpit. The surgery takes place under general anaesthetic and can be complete within 2 hours.
POST SURGERY RECOVERY
After the operation, it is normal to feel swollen, bruised and sore; compression bandages are provided for rapid healing. Most men can return to work within one week, but vigorous exercise should be avoided for 3 weeks.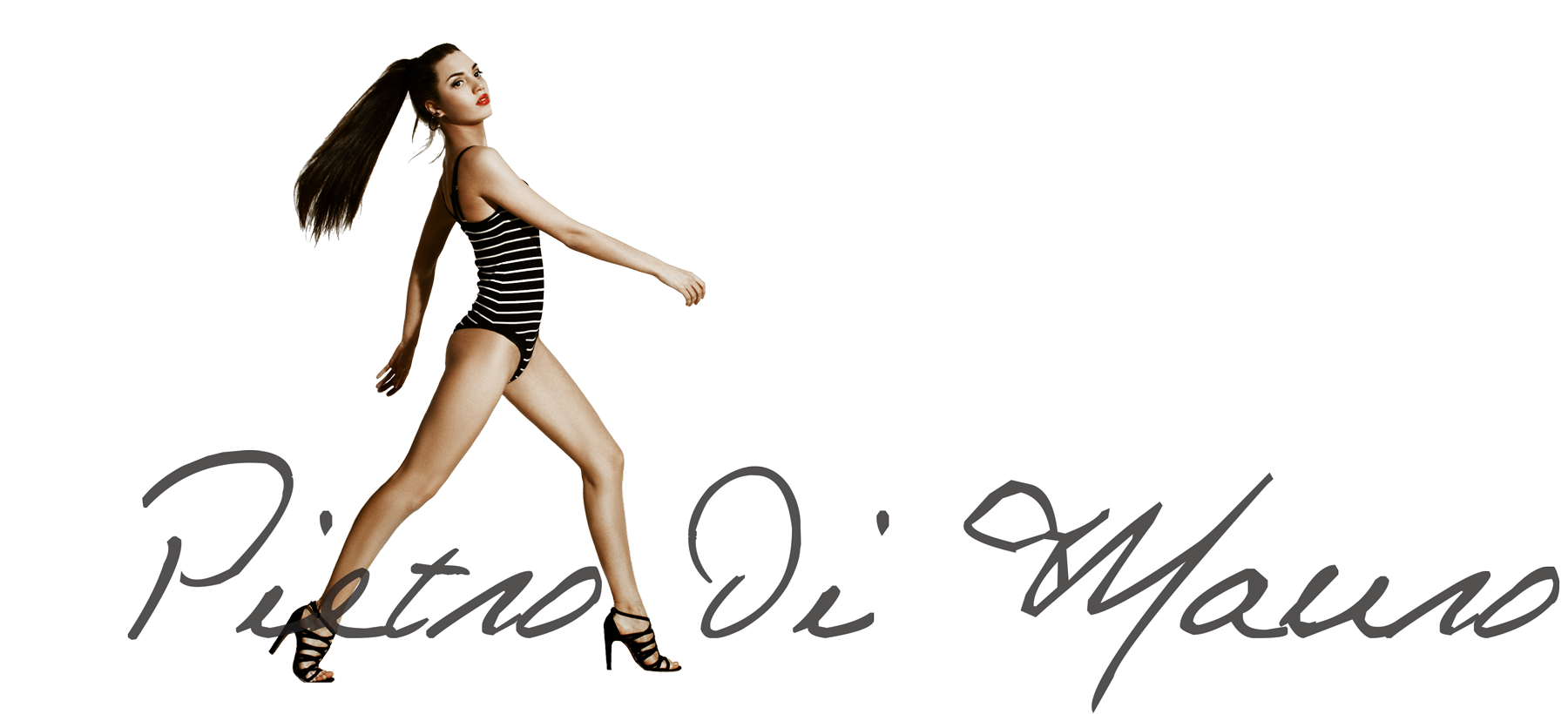 Complete your details and we will be in touch