THE CUTTING EDGE OF FACELIFT SURGERY
PERSONALISED SURGERY
As we age our skin loses its elasticity and muscles weaken causing the face and neck to lose tone and sag. The eyes start to look tired and the jawline becomes less defined. Lifestyle, sun damage and genetics all play a part in how quickly this can happen. A facelift is the go-to way to addressing these issues.
Secret facelift chosen by celebrities
One of the hottest treatments in Hollywood is the deep plane facelift. Although, not a new technique, it is certainly gaining new momentum, as patients (and surgeons) strive to achieve more natural results from cosmetic procedures.
As its name suggests, the surgery is carried out below the SMAS layer to release and reposition muscle and fat within the deep plane layer. Although skin is removed during the process, unlike the more traditional facelift techniques, there is not so much tension (stretching) therefore delivers a much more natural result. You'll simply look like a younger more refreshed version of yourself!
THE SURGERY
THE PROCESS
A deep plane facelift will be carried out under a general anaesthetic and in some cases face-numbing anaesthesia (as used by dentists) can be used to reduce trauma. The surgery time takes between 3 to 4 hours. Similar to other facelift techniques, an incision will be made behind the ear, which will become virtually invisible over time.
The deep plane facelift is a highly delicate operation which uses a layer tethering technique to improve the structure of the face. Releasing and reattaching the ligaments that hold the cheek in place allows the cheek to be repositioned and 'revolumised' to create a more youthful shape. Similarly, folds around the nose and mouth, eyebags and also the neck and chin can be improved.
After the procedure, you will experience heavy bruising and swelling which will subside naturally. In comparison to typical facelifts, healing can be quicker (each patient heals at a different rate) as the surgery is carried out within the 'deep plane' layer and no blood vessels are severed.
Prior to any cosmetic surgery undertaken by Dr. di Mauro, the team will be available to talk through every step of the operation, the results you can expect and the aftercare programme.
Complete your details and we will be in touch
1-2 DAYS
wearing dressings
5-10 DAYS
stitches are removed
2-3 WEEKS
return to normal activity
THE PROCESS
THE CONSULTATION
Your first consultation will cover your goals and will assess whether you are a suitable candidate for the surgery.
THE SURGERY
The facelift procedure will take between 3 to 4 hours depending on individual cases. The process can be carried out under general anaesthetic.
AFTERCARE
It is important to keep the head elevated for 2 weeks to help the healing process and a headband.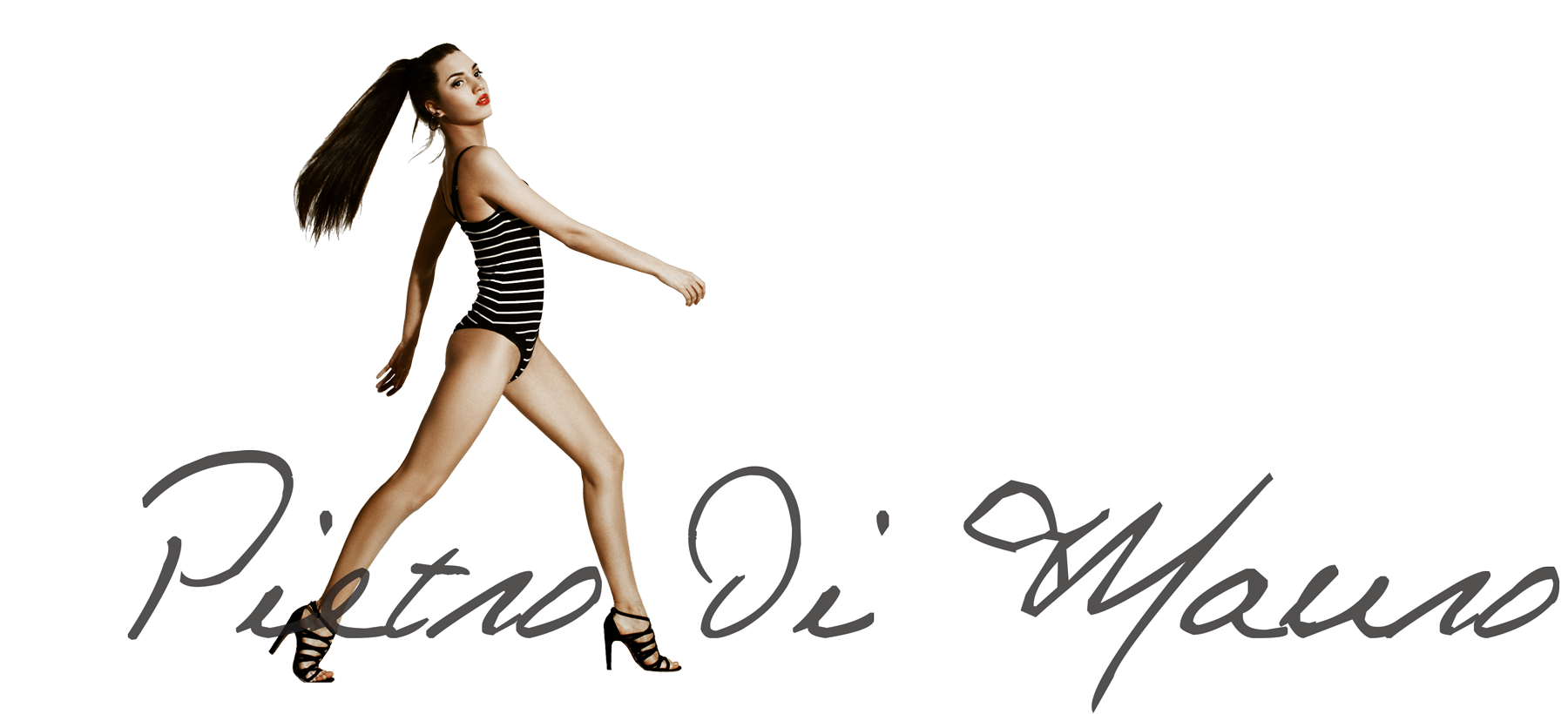 Complete your details and we will be in touch