FEEL BEAUTIFUL IN YOUR SKIN.
CHEEK REDUCTION
PERSONALISED SURGERY
Chubby cheeks might be adorable on children but leave many adults feeling self conscious. For this group of patients, a contoured cheek can change the way they see themselves. The cheek reduction procedure is quick and simple.
THE SURGERY
THE PROCESS
The patient is under local anaesthesia for this procedure, which feels like a dental operation. The surgeon makes two incisions inside the cheeks beside the second molars. After removing the buccal fat with forceps and surgical tweezers, these 2-4cm incisions are closed with sutures and wrapped in gauze. The surgery lasts one hour and should not leave scars.
Complete your details and we will be in touch
1 HOUR
to complete surgery
5 DAYS
until solid food can be eaten
THE PROCESS
THE CONSULTATION
In the first appointment, the surgeon examines the patient's facial structure to determine whether their aesthetic goals can be met by the surgery. The risks and benefits of the procedure are explained.
THE SURGERY
This simple procedure to remove buccal fat takes just one hour and is performed under local anaesthetic, with no scarring expected.
POST SURGERY RECOVERY
After the procedure, the patient's head may be wrapped in a pressure dressing for rapid healing. For three to five days, the mouth will be swollen and only soft, non-acidic foods can be eaten. The patient should return to normal within one week.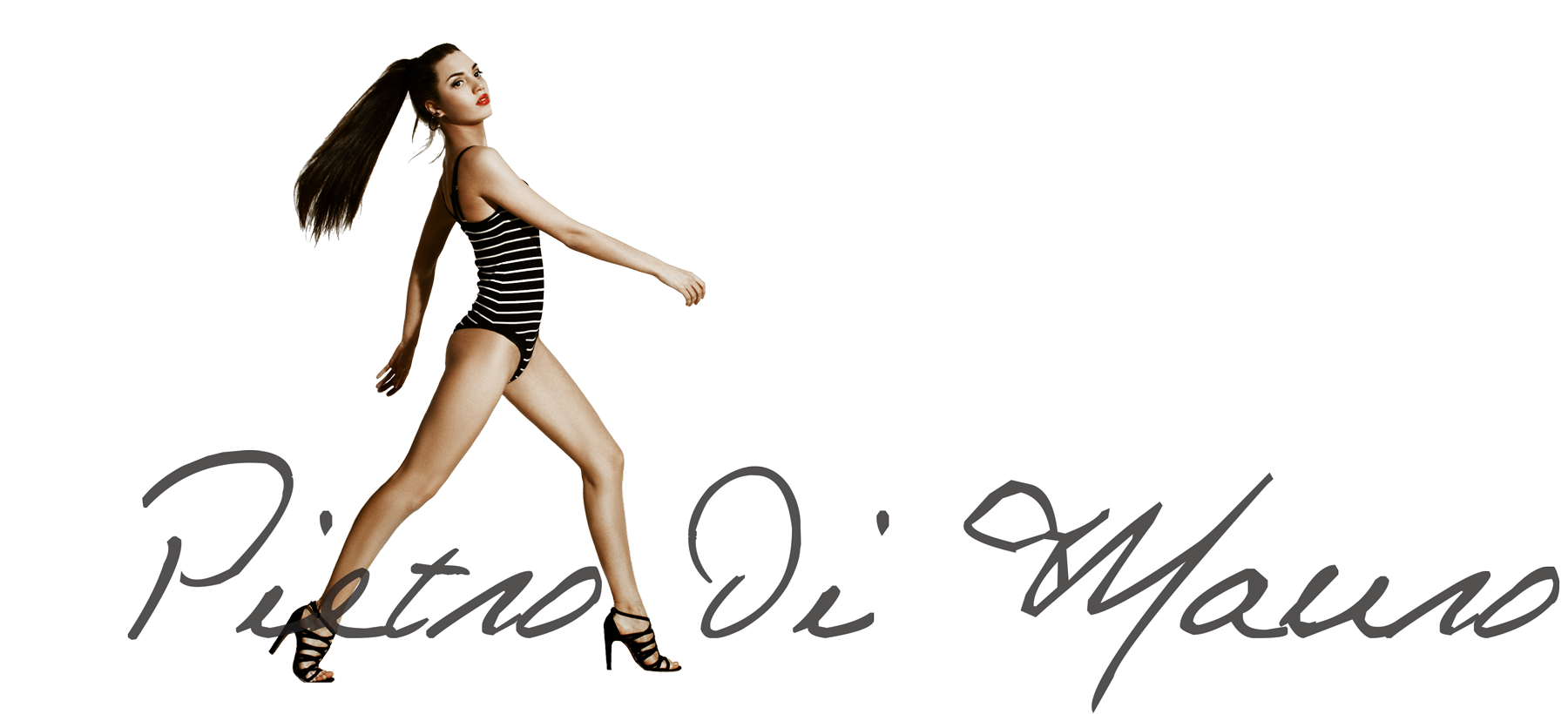 Complete your details and we will be in touch