FEEL BEAUTIFUL IN YOUR SKIN.
NECK REJUVENTATION SURGERY
PERSONALISED SURGERY
One of the unwanted signs of aging, the appearance of sagging neck skin called 'turkey neck', can be reversed by undergoing a relatively simple surgical procedure with very little down time. By removing the excess neck skin, you can once again enjoy a much firmer and smoother neck.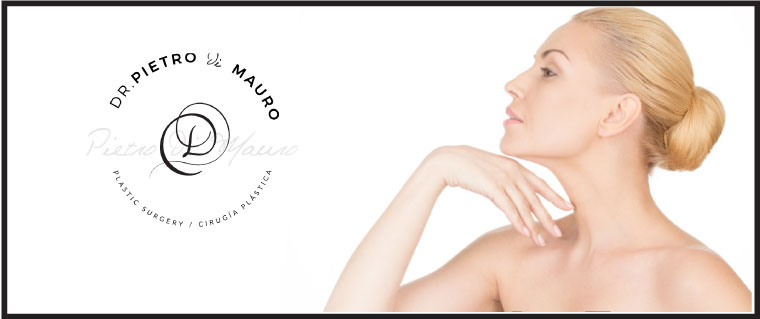 THE SURGERY
THE PROCESS
The solution to 'turkey neck' skin is neck lift surgery (cervicoplasty) which is generally carried out under general anaesthetic as an outpatient. Unlike neck liposuction, which can be used for removing fat to redefine the jawline, neck surgery is required to remove the sagging skin.
The procedure is typically straight forward with minimal scarring. Patients can see an improvement without the issues associated with a neck lift, which is a more complicated surgery.
Complete your details and we will be in touch
ONE WEEK OF RESTING
with no work
TWO WEEKS
until you are back at work
THREE WEEKS
until you can start exercising
THE PROCESS
THE CONSULTATION
Before committing to undergo cosmetic surgery in Marbella, an initial consultation will be needed to assess your suitability for surgery and to establish your desired results. After which we will discuss your options and explain the benefits and risks involved with this type of surgery
THE SURGERY
The surgeon will arrange a convenient time for the procedure which will be carried out under general anaesthetic as an outpatient. The surgery will involve two small incisions behind the ears and possibly another below the chin. Comprehensive aftercare plans will be provided.
POST SURGERY RECOVERY
Recovery time after a neck lift will depend upon the individual, however there is very little down time. Post-surgery there will be a certain amount of bruising, swelling and tenderness which will naturally subside and you should be able to return to work within two weeks of the surgery.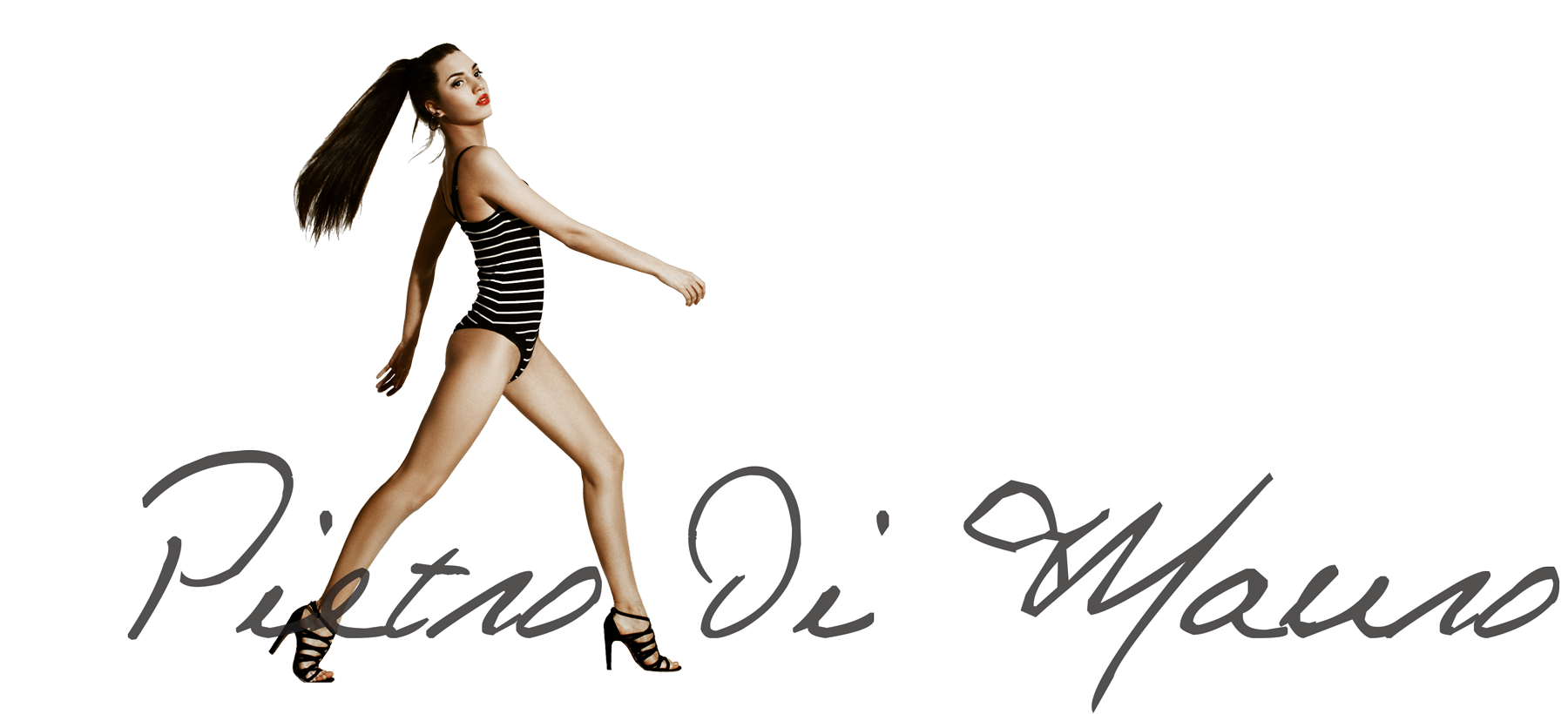 Complete your details and we will be in touch