FEEL BEAUTIFUL IN YOUR SKIN.
LIPO VASER
PERSONALISED SURGERY
Dr, Pietro de Mauro is the only plastic surgeon in Marbella to offer Lipo Vaser surgery, a revolutionary new liposuction techique that can help you get rid of those stubborn pockets of fat to achieve a more defined and sculpted silhouette. Lipo Vaser can improve the definition of the neck, back, arms, tummy and legs including knees and ankles, and it is possible to choose to have multiple procedures at the same time. Using ultrasound technology, fat is changed into liquid for easier extraction. The surrounding tissue is unaffected, so pain is reduced and recovery is much quicker as compared to traditional liposuction.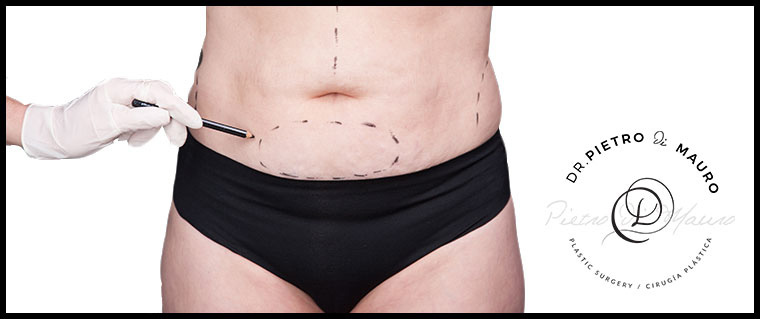 THE SURGERY
THE PROCESS
The surgery is carried out under general or local anaesthetic, the surgeon injects tumescent fluid (saline and anaestehetic) into the selected area of fat and ultrasound technology is used to change the fat into liquid for easier extration.
The procedure will last up to 5 hours and compression bandages and drains are applied to aid healing.
Complete your details and we will be in touch
5 HOURS
Max time the procedure will take
6 WEEKS
Until you can return to normal activity
PERMANENT
Should be permanent if you follow a healthy lifestyle and diet.
THE PROCESS
THE CONSULTATION
The first consultation will establish if you are a good candidate for Lipo Vaser, as the procedure is only suitable for those who want to sculp their physique, not as a weight loss solution. Then your surgeon will discuss the risks and benefits
THE SURGERY
The fat will be removed via small incisions using a cannula and will take around 5 hours and will be carried out under general anaesthetic, after which you will stay between 1 or 2 nights in the hospital.
POST SURGERY RECOVERY
Recovery will depend upon the amount of fat removed. Compression bandages and drains will be required for up to 3 days after leaving hospital, followed by massages to promote further drainage.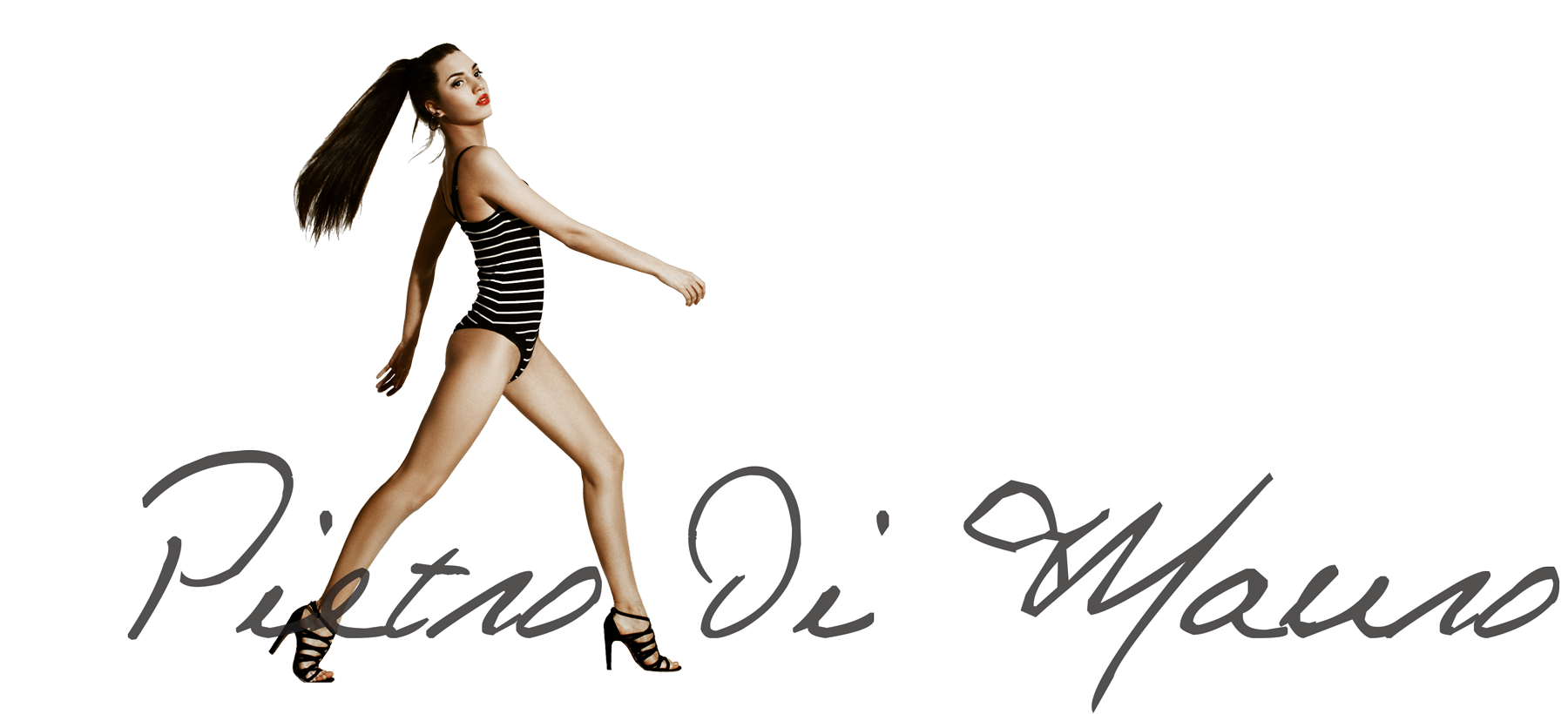 Complete your details and we will be in touch