EYE LIFT (BLEPHAROPLASTY) MEDICAL PROCEDURE
PERSONALISED SURGERY
FEEL BEAUTIFUL IN YOUR SKIN.
Sun exposure, genetics and the ageing process can make the skin of the eyelids look tired. As the skin sags, some patients have bags under their eyes and sometimes above. An eye lift removes the excess skin and fat surrounding the eyes, creating a brighter, fresher and more youthful look.
THE SURGERY
THE PROCESS
Eye lift surgery typically lasts between one and three hours and is usually completed under local anaesthetic. There are two different methods used in eye lift surgery; "total" whereby the eyelids and under the eyes are lifted, or "partial" pertaining only to the eyelids. The incisions will either be made in the natural crease of the eyelid, below the lower lash line or on the inside of the lower eyelid. The excess fat and skin will be repositioned or removed, to tighten the muscles. If the incision is made on the inside of the lower eyelid, no skin will be removed. An eye lift is often complemented with a chemical peel or other aesthetic facial treatment for a fresher look.
After the surgery, if there are no complications, the patient can go home the same day with a personalised post-op plan. However, the stitches must stay in place for between five to seven days.
Dr. di Mauro's team will be happy to discuss all aspects of your surgery, aftercare and your expected results.
Complete your details and we will be in touch
5-7 DAYS
after post operation stitches are removed
1 WEEK
off work to recover
2 WEEKS
for bruising to fade
THE PROCESS
THE CONSULTATION
During the first appointment, new patients can expect a full consultation assessing their eligibility for surgery and to discuss their expectations.
THE SURGERY
Surgery can last anywhere between one and three hours. The procedure is usually completed under local anaesthetic and incisions made in natural folds of the skin, so that scarring is less noticeable.
POST SURGERY RECOVERY
Eye lift surgery is non-invasive and usually patients are able to return home with a post-op care plan. Stitches are removed after 5-7 days and a follow up appointment will assess healing. Patients can expect bruising to disappear after approximately two weeks.
AFTERCARE
An eye lift surgery is non-invasive, and you can usually return home after the surgery. The stitches will be removed after five to seven days, and you can return to work almost immediately after the surgery. However, it will take around two weeks for any bruising to fade.
Before you leave the clinic, you will be given all the information you need to successfully recover from your surgery. The clinic will set up a follow-up appointment where the healing process will be assessed.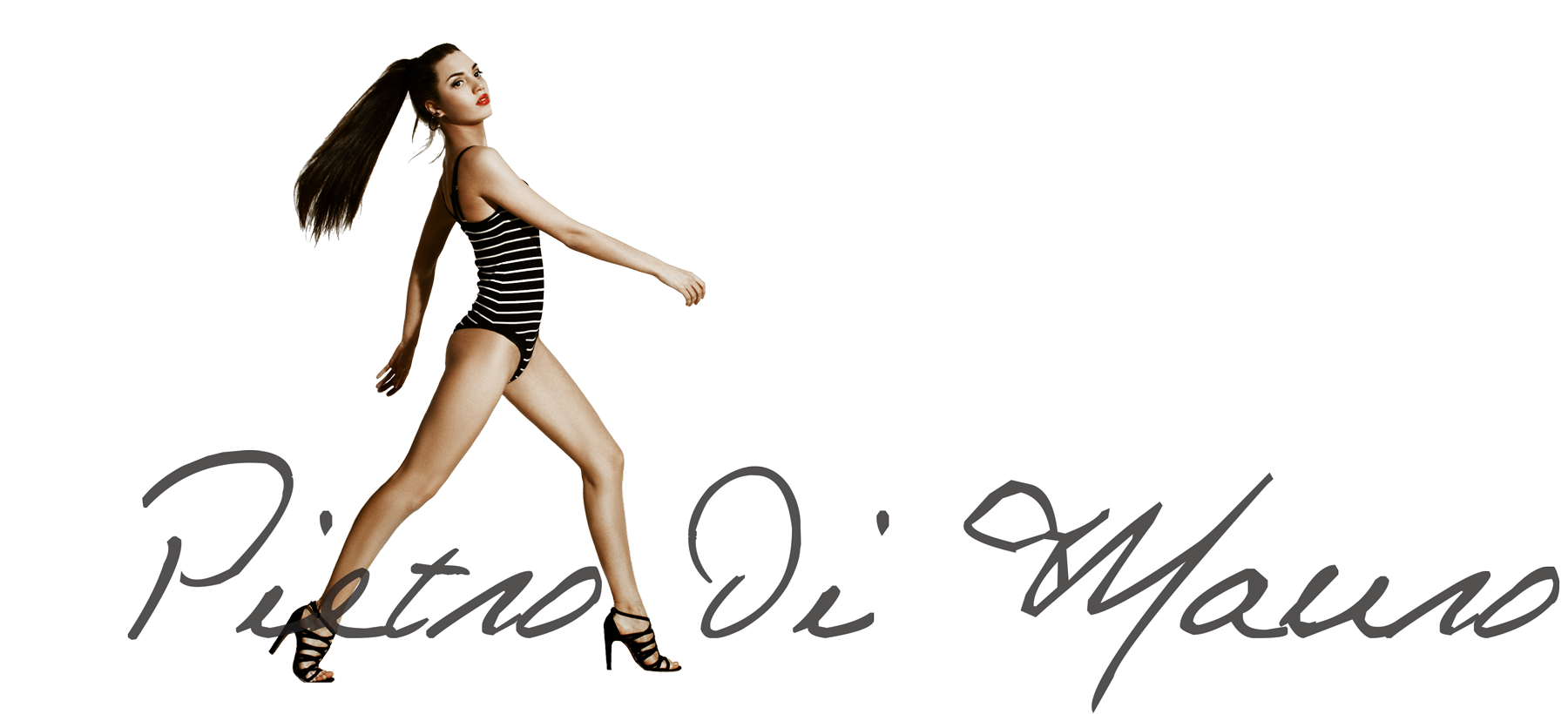 Complete your details and we will be in touch