FEEL BEAUTIFUL IN YOUR SKIN.
TUMMY TUCK
BEAUTY COMES IN ALL SHAPES
Over time, pregnancy and losing weight can affect the abdomen, causing an excess of skin and fat which can be impossible to remove with exercise alone. A tummy tuck is a surgical procedure which makes the stomach flatter and more youthful. Sometimes a tummy tuck can be used in combination with liposuction to contour and sculpt the body.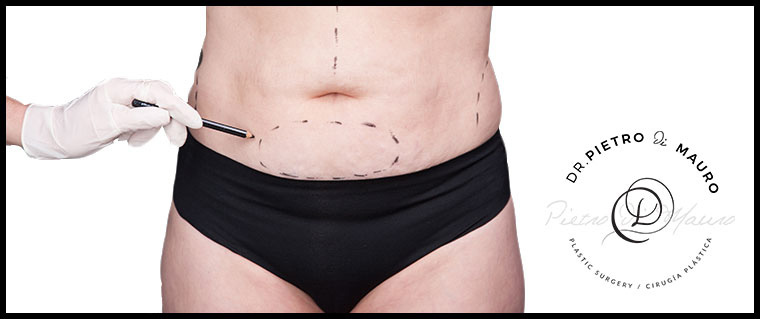 THE SURGERY
THE PROCESS
A tummy tuck surgery is categorised as a "complete abdominoplasty" which involves cutting the skin from hip to hip, contouring the skin, tissue and muscle and repositioning the navel, or a "mini abdominoplasty" can be done on those whose fat deposits are located below the navel and usually does not require the belly button to be repositioned.
Complete your details and we will be in touch
1 MONTH
wearing compression girdle
6 WEEKS
avoid heavy lifting
THE PROCESS
THE CONSULTATION
The initial consultation will consider the patient´s eligibility for surgery, taking into account diet, exercise and any medications taken by the patient.
THE SURGERY
Typically takes between 2 and 5 hours, depending on whether the operation is a mini or complete procedure. A general anaesthetic is required and patients should expect to stay at the clinic for a night or two.
POST SURGERY RECOVERY
The area that´s operated on will be stitched and bandaged so it is very important to follow the surgeon´s guidelines on wound care. Each patient will be given a tailored recovery plan and will receive follow up appointments to check healing.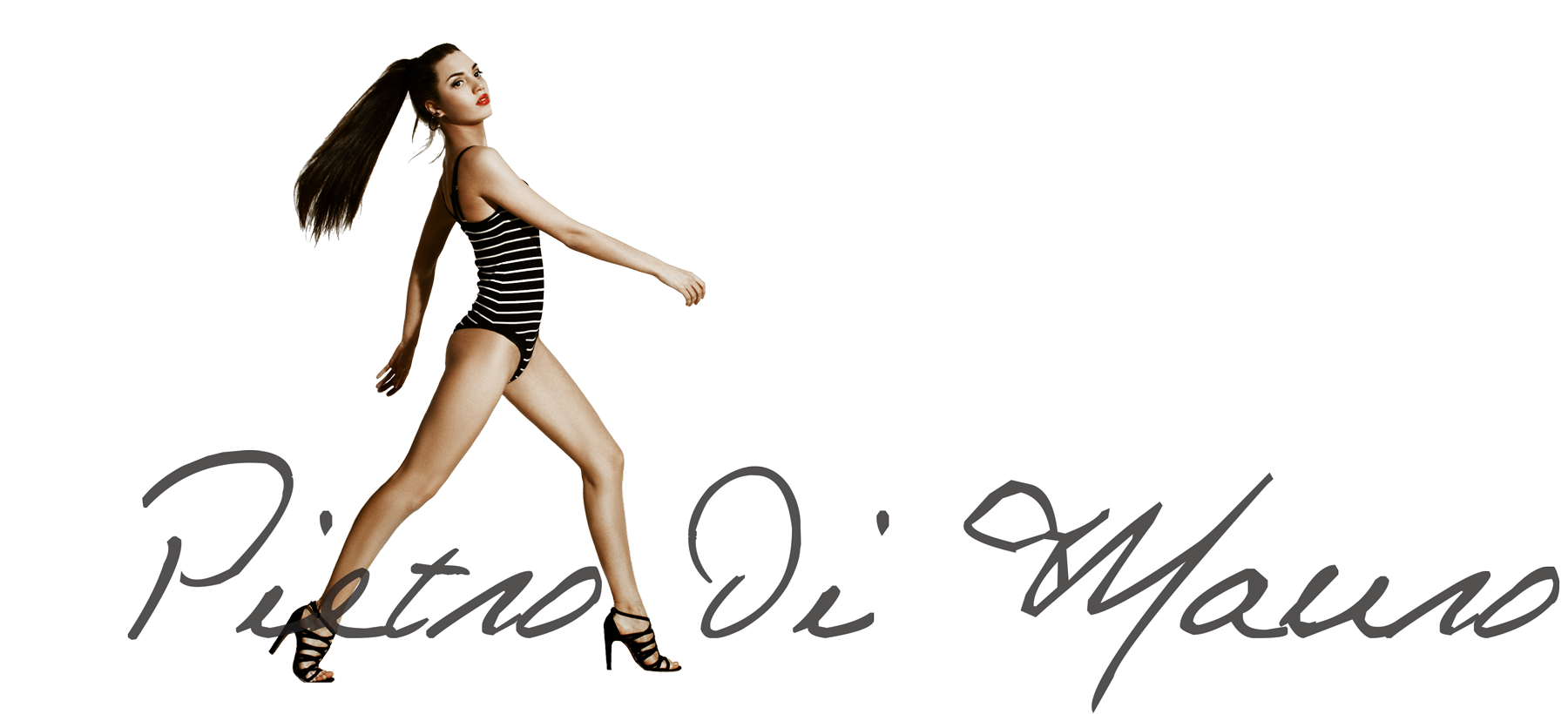 Complete your details and we will be in touch