ABOUT ME
DR PIETRO DI MAURO
PLASTIC SURGEON, MARBELLA
Dr. di Mauro has a degree in Medicine and Surgery from the "Second University of Naples"; Naples,Italy. He is also a member of the Spanish Society for Plastic Surgery and Aesthetic Surgery (SECPRE).
He has made a specialty of Plastic, Reconstructive and Aesthetic through access via MIR at the Hospital Virgen de las Nieves of Granada.
Throughout his training has made external rotations in centers of national and international reference such as Chiron Madrid Hospital in Aesthetic Surgery Unit directed by Dr. Martin del Yerro and Chelsea Westminster Hospital in London (unit reconstructive surgery and burn).
Internal rotation highlights include Maxillofacial Surgery, General Surgery and Emergency, Trauma and Orthopaedic Surgery, Otolaryngology and Intensive Care Unit.
UP TO DATE WITH INDUSTRY STANDARDS
LATEST COURSES & QUALIFICATIONS
Mentor Breast Implant Science of Educational Course – Leiden, Netherlands

XVI International Course Rinoplasta corpse – IFMEC Madrid

Beauty through Science, Akademikliniken, Stockholm, Sweden
Course Barcelona Face, Facelift Teknon Clinic in cadaver and UAB, Barcelona

Madrid course in aesthetic surgery, Hospital Chiron, Madrid

Panthames regional meeting, burn care, Chelsea & Westminster Hospital, London
A PASSION FOR THE INDUSTRY
PRESENTATIONS & PUBLICATIONS
Secondary to bilateral endophthalmitis of unknown origin in diabetic patients with facial trauma bilateral amaurosis. XLVII Congress SECPRE, Palma de Mallorca

"Combining two important concepts in Plastic Surgery: cross-finger and finger bank" XLVI Congress SECPRE, Murcia

Fibrolipoma nerve Mediano, clinical case "XLIV Congress SECPRE, Cádiz
While we have latissimus dorsi and fat failure of a DIEP it is not so grim. " XLVI Congress SECPRE, Murcia

"Current use of epidural analgesia in immigrant patients in the province of Granada" V meeting SEDAR, Barcelona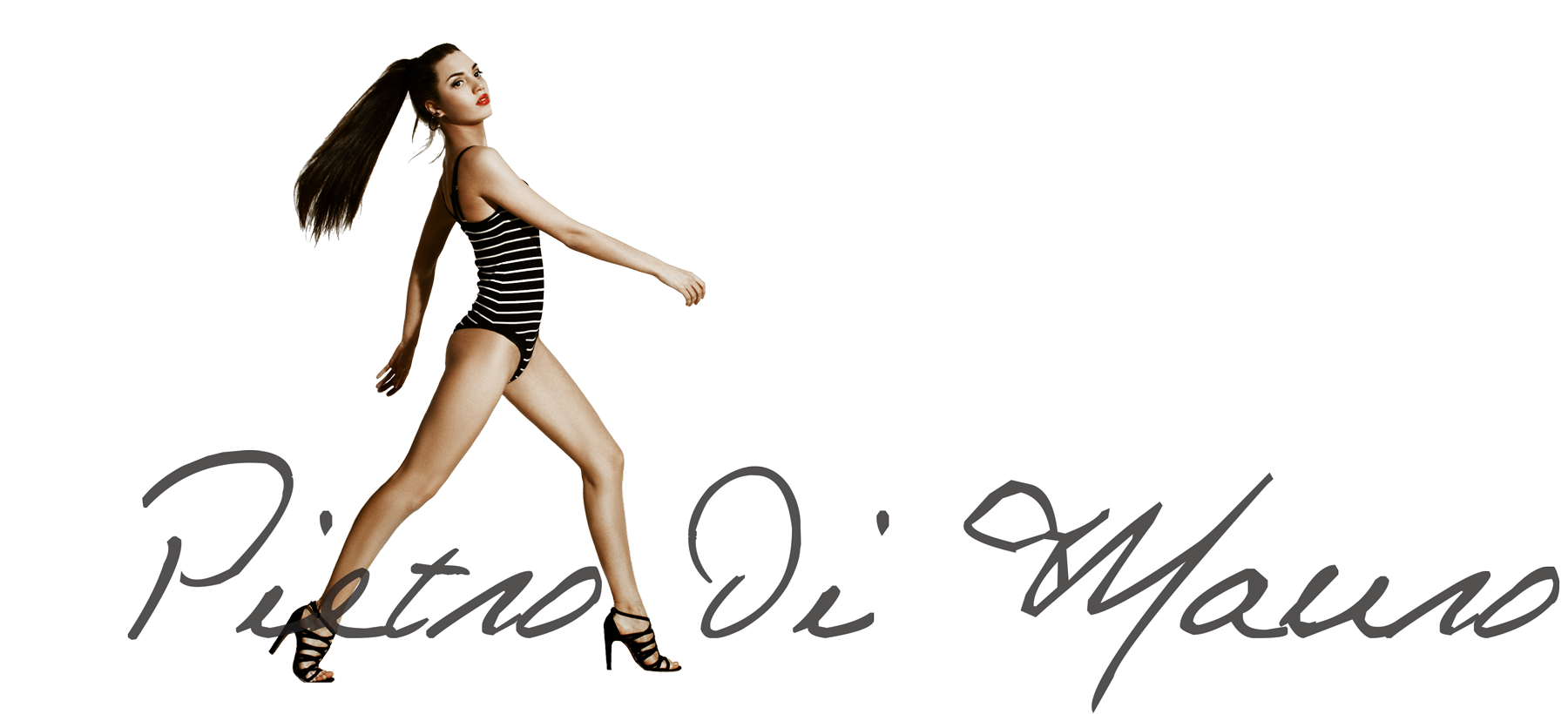 Complete your details and we will be in touch