BOOK A CONSULTATION
Complete our contact form to request your first appointment with the team.
Prefer to Skype? Complete the contact form and add your Skype username so that we can contact you with a suggested appointment time.
HC MARBELLA
INTERNATIONAL
HOSPITAL
C/ Ventura del Mar nº 11, 29660 Marbella (Malaga)
HC CEUTA, CENTRO
MEDICO
.
C/ Paseo de las Palmeras nº10, enterplanta, 51001 Ceuta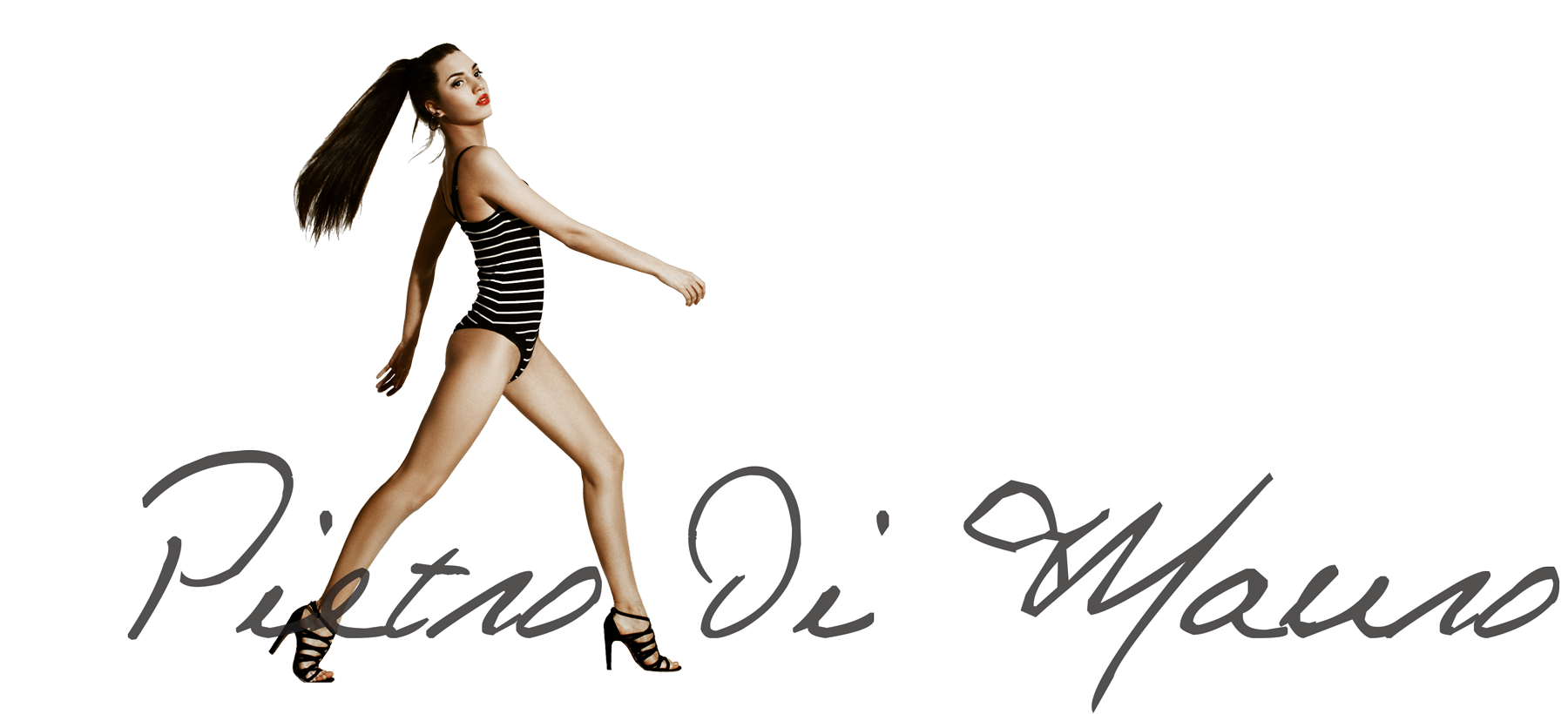 Complete your details and we will be in touch