FEEL BEAUTIFUL IN YOUR SKIN.
THIGH LIFT
BEAUTY COMES IN ALL SHAPES
For many people, the achievement of losing weight can be overshadowed by the excess skin that can be left behind. Due to weight gain, pregnancy, stretch marks and natural growth of the body, skin can struggle to return to original form, leaving folds on the thighs and knees. A thigh lift pulls the skin up to create a more toned and sculpted look.
THE SURGERY
THE PROCESS
During the thigh lift, the surgeon makes an incision around the upper part of the thigh, near the groin. The skin is then lifted and the tissues underneath tightened with the excess skin and fat removed. The skin is then repositioned to create a tighter and firmer appearance. Patients must remain in our clinic overnight to recover and return to their home with compression bandages to ensure healing.
Complete your details and we will be in touch
2-3 WEEKS
swelling decreases
1-2 WEEKS
off work to recover
1 MONTH
until exercise can be resumed
THE PROCESS
THE CONSULTATION
During the consultation, the surgeon will establish whether a patient is suitable for the surgery and ensure any associated risks are explained.
THE SURGERY
Surgery takes around 2 hours with incisions made to pull the skin up and remove the excess. Scars will be kept as high as possible, closer to the groin.
POST SURGERY RECOVERY
As with any surgery, it is normal to expect some swelling and bruising. This should improve after a couple of weeks and patients will be given compression bandages to promote healing.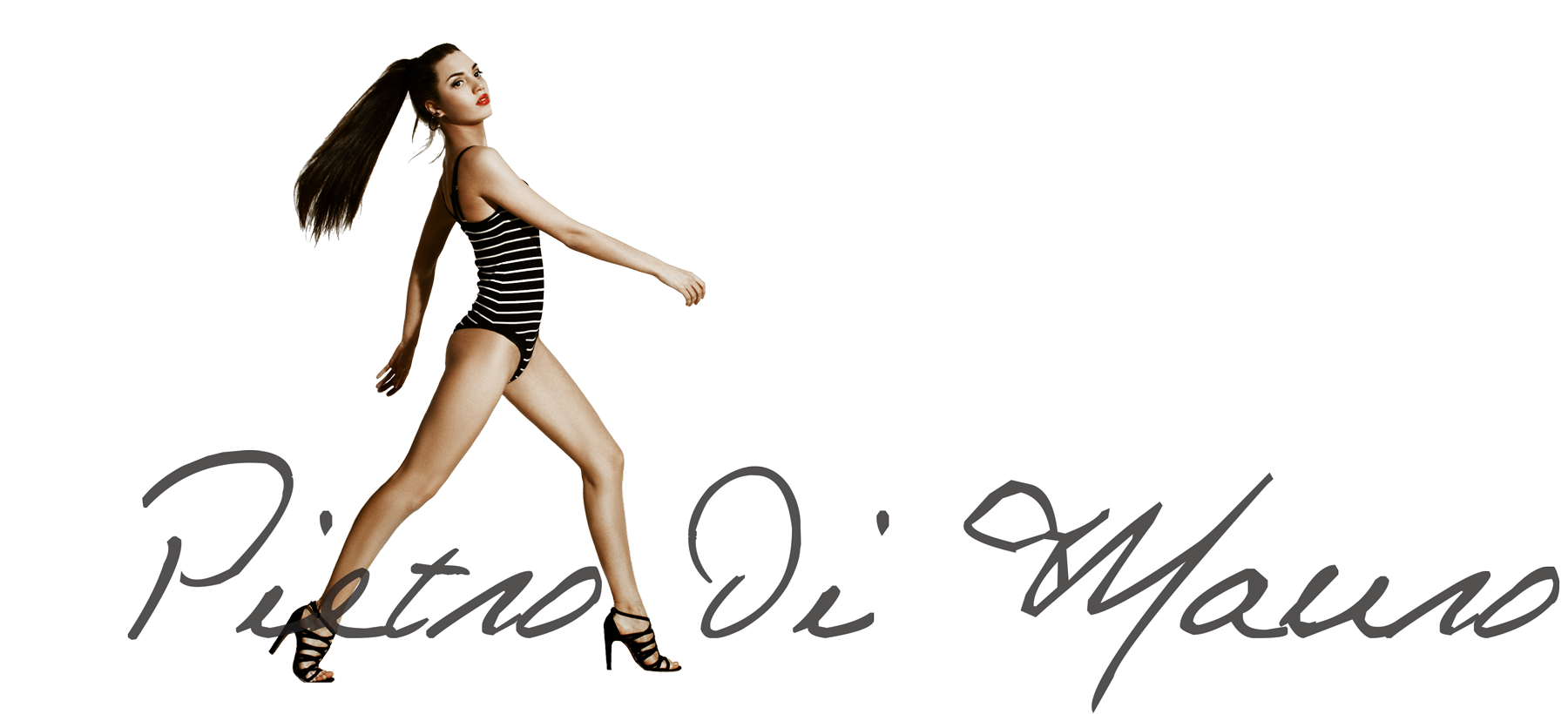 Complete your details and we will be in touch