FEEL BEAUTIFUL IN YOUR SKIN.
BREAST AUGMENTATION
BEAUTY COMES IN ALL SHAPES
Breast augmentation involves using implants to increase the size of your breasts. It can help to restore breast volume after weight loss or pregnancy and help to achieve a more rounded shape or improve the symmetry.
THE SURGERY
THE PROCESS
At Pietro di Mauro, our medical team has years of experience and are an active member of the Spanish Society for Plastic Surgery and Aesthetic Medicine, SECPRE.
Our clients are our number 1 priority and that is why we insist on potential patients booking an appointment to discuss their desired surgery in detail. A full assessment of your current health and medical history is vital, as well as ongoing post-operative care.
The breast augmentation operation is carried out under a general anaesthetic and your designated anaesthetist will speak to you about this on the day of your operation. The length of the surgery can vary from person to person, but around 2 hours is average. Your surgeon will make an incision in your skin around 3-5cm long, tucked into the crease below the breast, but incisions can also be made in the underarm or around the nipple. Your surgeon will talk to you about the best incision for you.
Your surgeon can either place the implant between the breast tissue and the chest muscle or behind the chest wall muscle. The shape and size of the implant, the elasticity of your skin and your own body will determine the position of the breast. All of this will be talked about in detail during your consultations.
Once the implants are in place, the incision is stitched, covered in dressing and then a bra similar to a sports bra will be put on. You might have some drainage tubes in place, which will be removed before you can go home. Whether you need to stay overnight will be discussed before the surgery, but it is important to realise that if you are not initially well enough to go home, you may need to stay overnight.
From the first appointment, Dr. di Mauro and the team will be on hand to talk you through the surgery, the aftercare and your expected results.
Complete your details and we will be in touch
1 – 2 WEEKS
before returning to work
2 WEEKS
until you can drive
3 – 4 WEEKS
until you can exercise
THE PROCESS
HOW IT WORKS
THE CONSULTATION
In your initial consultation, we will discuss your suitability for surgery. Once we have discussed your options we can use Crisalix technology to show you in real time how your breasts could look with different implant sizes and shapes.
THE SURGERY
You will speak with your surgeon about options and when the surgery scheduled. Breast augmentation surgery takes approximately two hours and you will recover at our clinic overnight.
POST SURGERY RECOVERY
Once the team have given you the all clear, you can go home with antibiotics to help recovery and a personalised follow-up plan. A consultation one week post-surgery is necessary to ensure you are healing well.
AFTERCARE
Following your breast augmentation surgery, you will need to wear a post-surgical bra 24 hours a day to support and protect your new breasts. Recovery typically takes 4-6 weeks and you can usually return to work a week or two after the surgery, depending on the nature of your work. Every patient is different of course and all of your concerns will be addressed in your consultations.
Before you leave the hospital, we will give you information and advice on how to make the best recovery, an emergency phone number that you can call any time of day or night and an appointment with the surgeon a week or two later to check on your recovery and stitches.
We advise our patients to take it easy when they get home; plenty of rest, drinking plenty of water and eating well to fully recover.

"Dr Di Mauro faced a big challenge to replace my breast implants. They had severe capsular contraction and uneven in size and shape! My surgery was more complicated than just replacing my implants, as I also needed some reconstruction to regain symmetry. Dr Di Mauro has done a fantastic job and achieved a great result for me. I'm very happy with the care and attention that I received from Dr Di Mauro Pietro, Elena and all the team at HC Marbella. Dr Pietro di Mauro…..you are amazing!! You and your team made me feel very welcome, comfortable and more than just being your patient.
Thank you Elena, for taking the time to message me the day after I came home to check how I was feeling and always being available to answer any of my questions or messages any time of the day or night. Also great after-care with my following post surgery checks.
Thank you so very much."
"Dr Pietro is a true professional with an excellent manner about him."
"Unbeatable, professional treatment, admirable and his work is perfect. I´m super happy, thank you very much Pietro di Mauro."
"As a client of his, I can give faith that he is an excellent professional and is an even better person."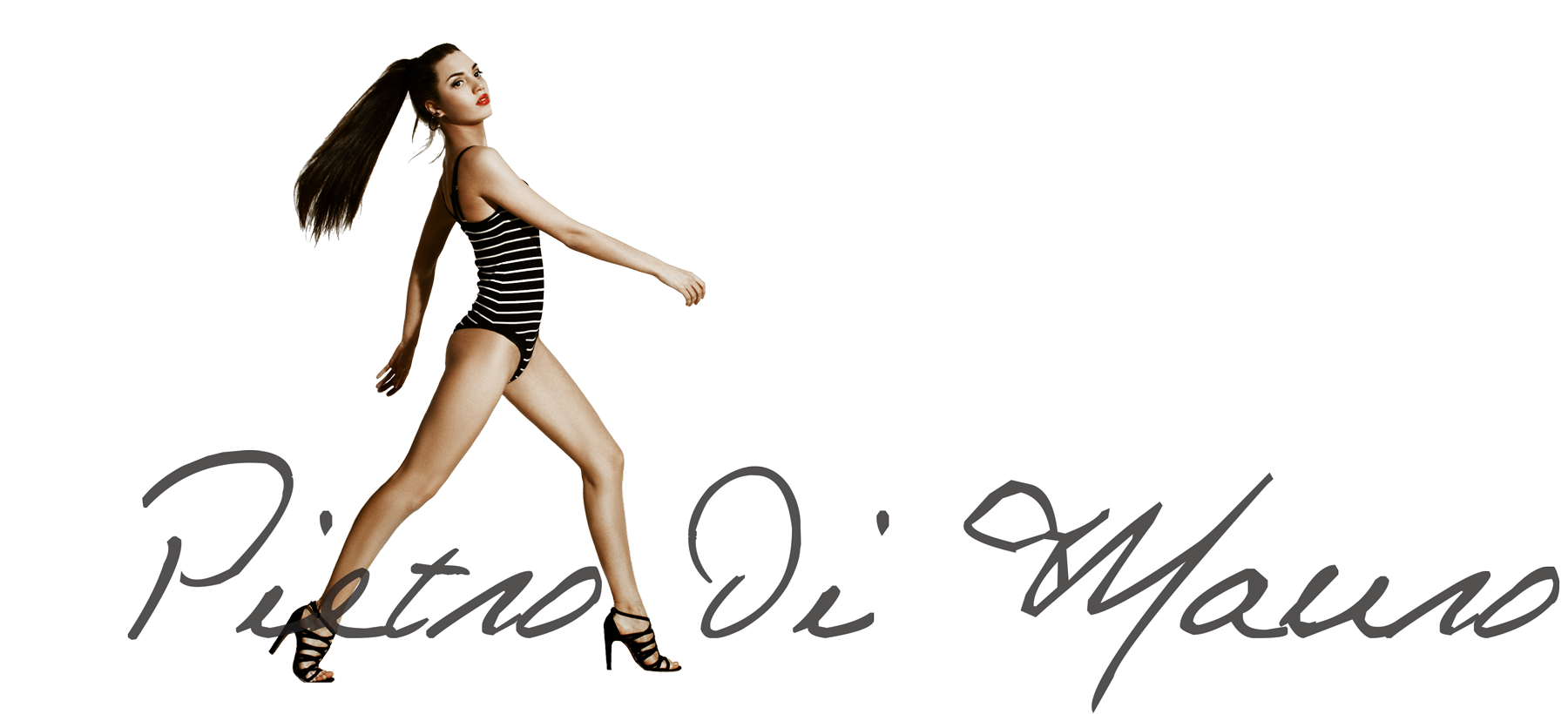 Complete your details and we will be in touch