FEEL BEAUTIFUL IN YOUR SKIN.
ARM LIFT
BEAUTY COMES IN ALL SHAPES
Over time, our skin changes in a number of ways; it loses thickness, elasticity and is affected by gravity. The deep layers of fat, muscle and bone also thin, which can cause the skin on the arms to drop and lose volume. Excess weight gain or loss can worsen the appearance.
THE SURGERY
THE PROCESS
During an arm lift, excess skin and fat are removed from the upper arm via liposuction or a surgical incision. The surgery takes around three hours, under a general anaesthetic and with the majority of plastic surgeries, patients must stay overnight at our clinic for observation.
Complete your details and we will be in touch
1 WEEK
recovery time, for normal activities
1 MONTH
using compressive system
THE PROCESS
THE CONSULTATION
During the initial consultation, the surgeon will ask the patient what they expect from surgery and explain the options available to them.
THE SURGERY
The operation, under general anaesthetic, takes around three hours. An arm lift will leave scarring in the inner arm, which should fade over time.
POST SURGERY RECOVERY
Patients recover at our clinic overnight for monitoring and sent home with a compression system to use, to enable the correct healing. After a week, normal activities can be resumed.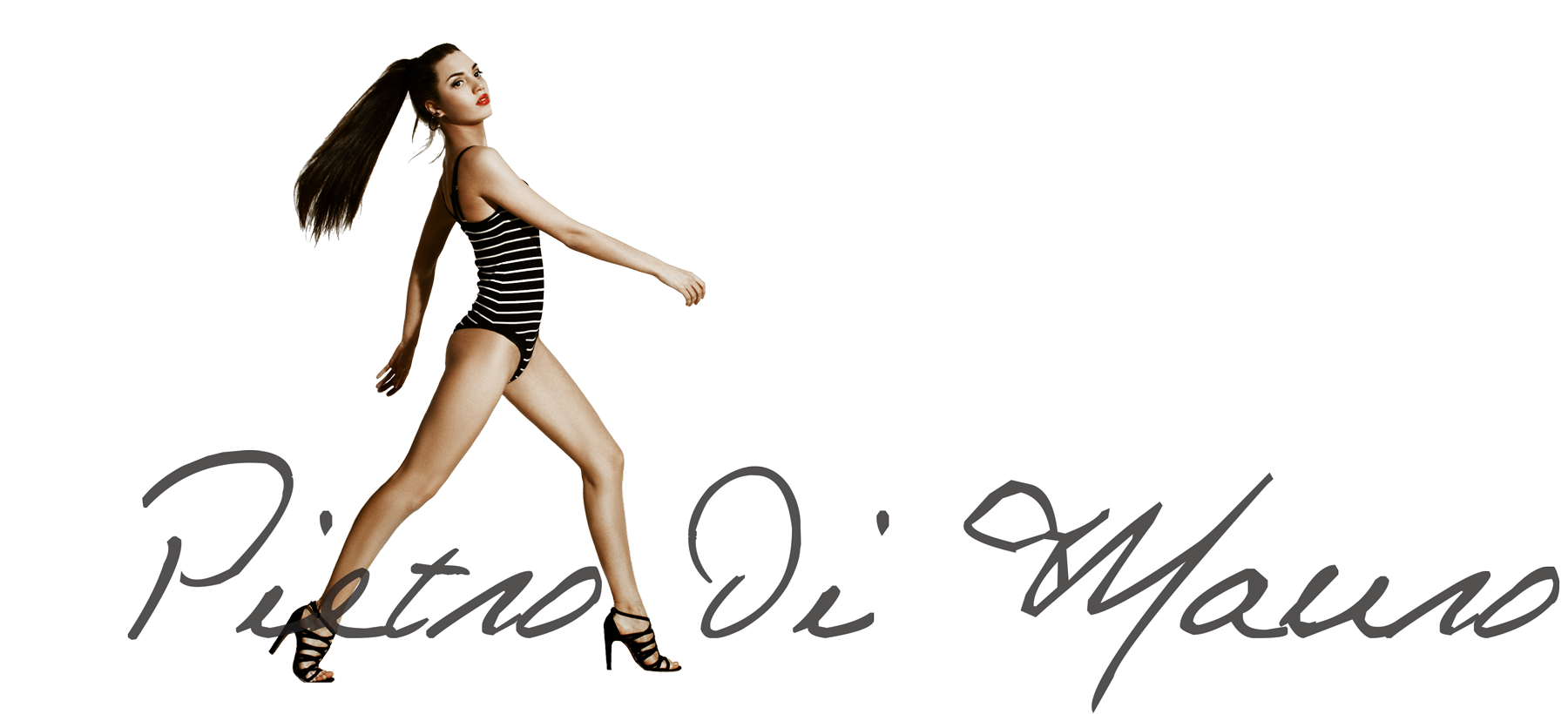 Complete your details and we will be in touch